Olivier Dauga and Romain Leycuras present
The Charter of Common Sense
FOR A SUSTAINABLE VITICULTURE
20 years of applying common sense
These last 20 years have been full of great encounters, challenges, successes and the occasional headache. To tackle the issues within the wine industry, including endless regulations and laws, labels and certifications, political stances… it now seems clearer than ever that we have to address these issues, using our own words by introducing The Charter of Common Sense.
We believe that creating value will ensure the longevity of the companies that we collaborate with.
In order to do this, we integrate sustainable development within the business strategies of the companies and brands that we partner with. This allows us to be creative, visionary and to offer new perspectives.
Above all, we are solution-providers for those seeking to establish sustainable business practices. Admittedly, to achieve this there is no single path to follow, nor supreme guru to obey. However, there are individuals seeking to modify their practices and requiring support. Therefore, we have gathered their solutions in The Charter of Common Sense to help them.
The fundamentals of Common Sense
Oh yes, that famous farmers wisdom that you heard from your grand-parents…. Who said that it was useless? For us, it's a true philosophy that enables us to become an ally with our natural environment.
Observing, listening and analysing are the guiding principles of this philosophy.
 Biodiversity to protect and develop
 Agroecology applied to the vine and its soils
 Management of water and climate change
 Reduction of environmental impacts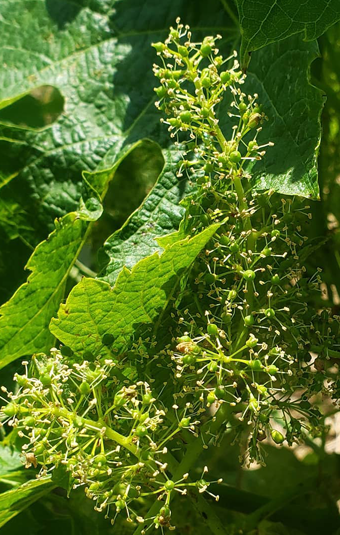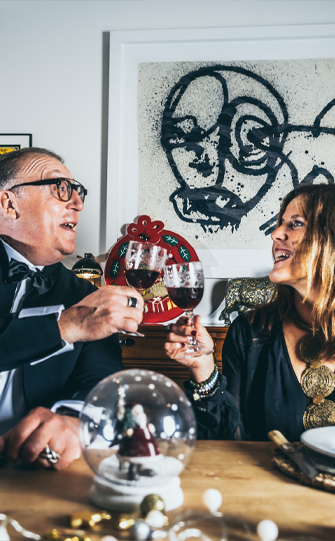 Appealing to wine drinkers
Societal expectations and questions about what we eat and drink have never been commented on or discussed as they are now, which has resulted in debates, attitudes and commitments becoming part of our daily lives.
In our opinion, we consider this a positive trend since we make wines so they are simply consumed and enjoyed!
3 tools for sustainable consumption
 Choosing natural wine elaboration methods 
 Listening to final consumers, while innovating and preserving authenticity 
 Designing eco-friendly packaging
Cultivate your local footprint

Let's be proud to make wine! The industry is often seen as glamorous and receives a great deal of support worldwide. To ensure the longevity of our operations, it is an essential that we revitalise our land and take care of its image.
 Wine tourism: a key leverage point to gain recognition and to meet your consumers
 Development of local distribution networks
 Good working environment and job attractiveness
 Experience sharing and working as a team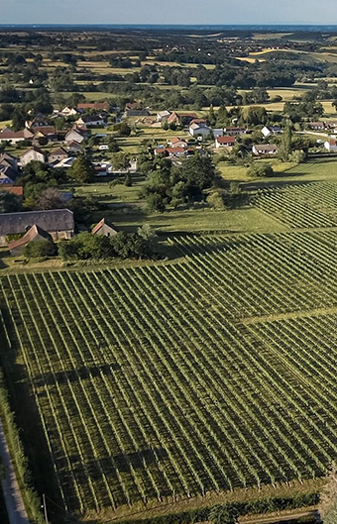 A colorful character, breaking the codes of the wine sector, Olivier Dauga has more than 20 years of expertise as a winemaker and wine consultant within his company Le Faiseur de vin®. He works with winegrowers from the cultivation of the vine to advice on business strategy, while respecting the environment and nature.
A specialist in sustainable development applied to the food industry, Romain Leycuras is truly passionate about the world of vines and wine. Nourished by many encounters and discoveries, he likes above all to share his passion. Wishing to be a real player in this environment, it is self-taught that he tries his hand at making his own wines.
© Hervé FABRE / Igor BREDINOV / Château Lalande-Labatut / Château Marzin / Domaine de Cavignac / Clos de Breuilly / Le Faiseur de vin®