Olivier, a wine maker, advises areas where the potential of the terroir is often dormant, even poorly exploited. Its objective is to collaborate with wine-producing properties in the production of high-quality wines, and to assert their reputation in all markets.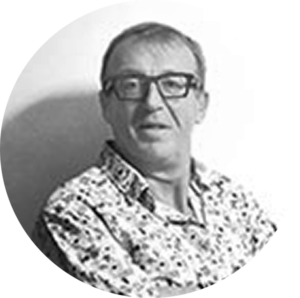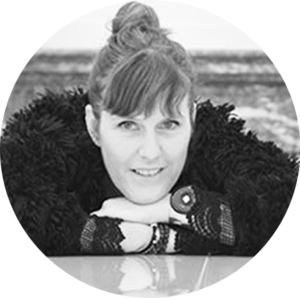 With 25 years of international experience in the world of wine in the fields of communication, marketing and marketing acquired in trading, brokerage and property, Catherine also has a solid background in tasting (DUAD, WSET).
Founded in 2016, Divino Conseils is dedicated to the world of wine, spirits and gastronomy. Divino Conseils is an involved agency that combines strategy and creation, listening and responsiveness, common sense and daring. In line with the objectives of our clients, we offer a tailor-made response, innovative solutions, tailored creations to make an impression and boost visibility.