Olivier, a wine maker, advises areas where the potential of the terroir is often dormant, even poorly exploited. Its objective is to collaborate with wine-producing properties in the production of high-quality wines, and to assert their reputation in all markets.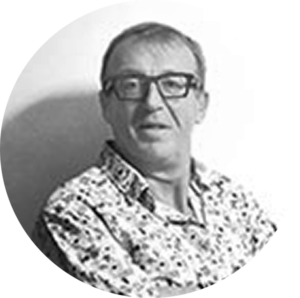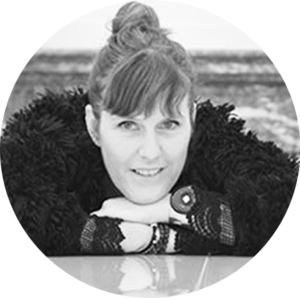 With 25 years of international experience in the world of wine in the fields of communication, marketing and marketing acquired in trading, brokerage and property, Catherine also has a solid background in tasting (DUAD, WSET).
Currently in training to become an Expert in Digital Strategy, Tara has 4 years of experience in digital communication media, including management of social networks and online tools. She is carrying out her professionalization contract within the Faiseur de vin® team.