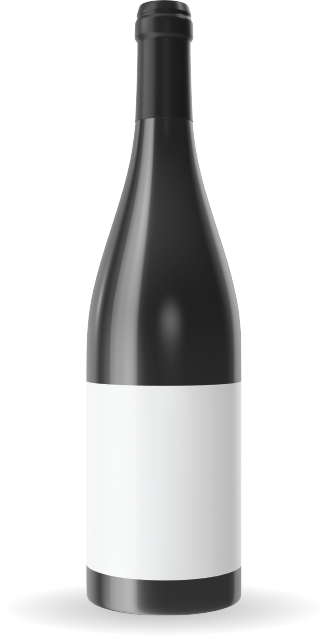 I'm not an oenologist, I'm more of a craftman, a Faiseur de vin®
We follow your wines along their entire course from production to sales, with a team of experts.
Each of them specialised in a certain part of the wine market to help you add value to your wines. Each mission is realised with an engagment towards environmental protection.
Catherine Socasau
Executive assistant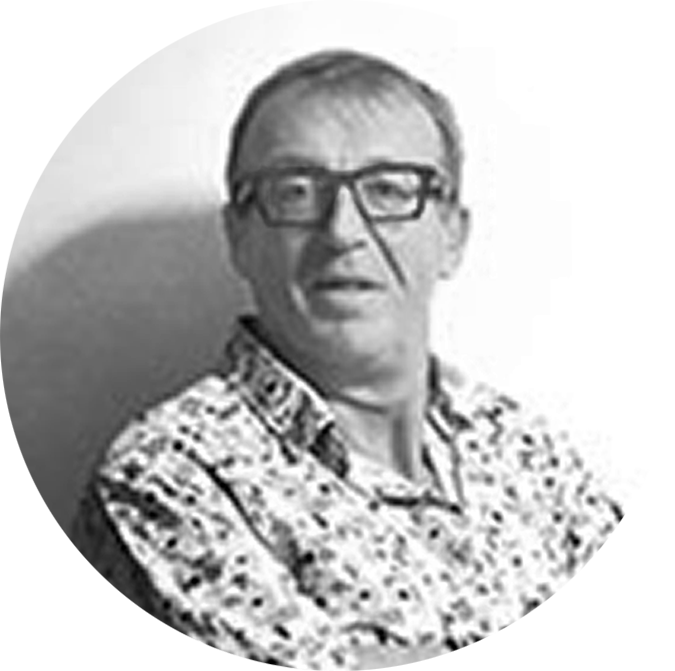 Olivier Dauga
Wine consultant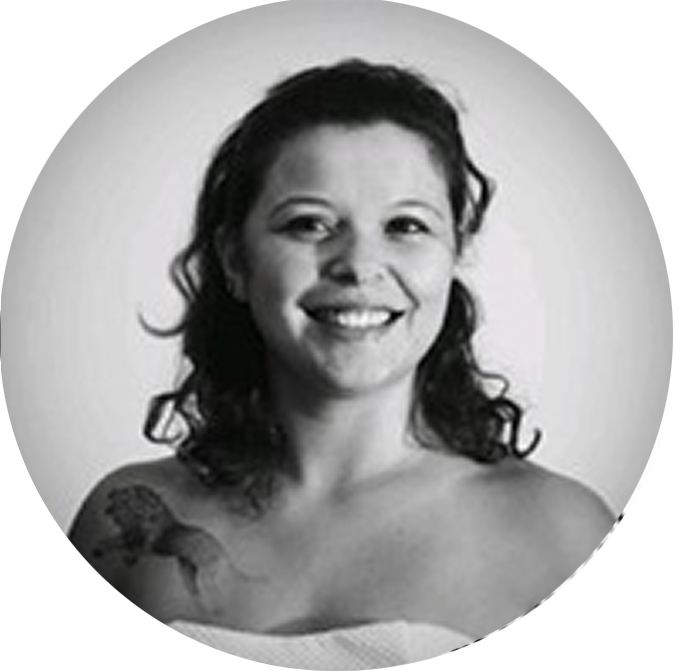 Tara Yung
Communications Officer